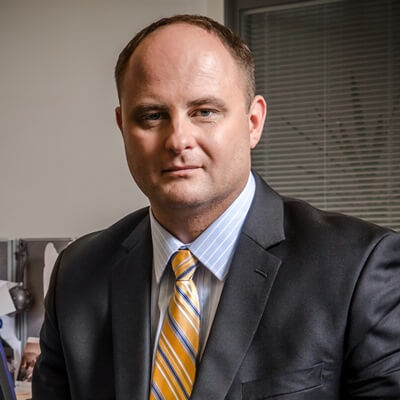 Yuri Tkachenko
Lavrynovych & Partners Law Firm representative in the United States
Education
Lviv National University School of Law, Master of Legal Studies, 1995; Illinois Institute for Continuing Legal Education, CLE under Illinois Supreme Court Rules 790-797
Attorney at Law (Ukraine), Foreign Legal Consultant (Illinois); Real Estate Broker (Illinois)
Languages: English, Ukrainian, Russian, Polish
Services
International Trade Law, Private International Law, Commercial, residential real estate services and investments in Illinois.
Career
1995-1996, In-house counsel at German, Swiss and Polish joint ventures in Ukraine
1999, Senior consultant at Lviv Regional Department of Ministry of Justice of Ukraine
1999-2002, Assistant Professor at Lviv National University School of Law; Private Practice of Law
2002-2005, Judge at Mykolaiv District Court of Lviv Region
2006-2016, Foreign legal consultant at the Law Offices of David Freydin, PC. (Chicago, Illinois)
2016- present, Foreign legal consultant at Meltser Law Group (Chicago, Illinois)
2007- present, Lavrynovych & Partners Law Firm representative in the United States. 2018- Present, Real Estate Broker at Gold & Azen Realty. (Chicago, Illinois).