Dmytro Savchuk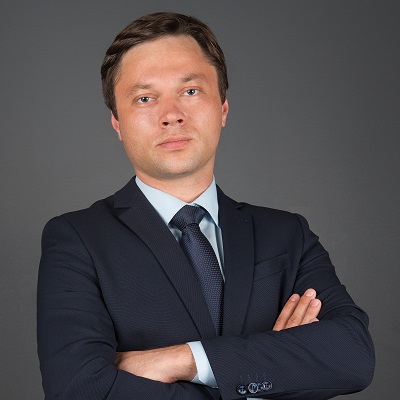 Dmytro Savchuk
Associate Partner
Education
Kyiv National Economic University named after Vadym Hetman. Qualification: Master of Law cum laude. Dmytro has held the Attorney's Bar Certificate since 2018.
Native in Ukrainian, fluent in English and Russian.
Services
Tax Law, Banking and Finance, Construction and Real Estate.
Career
Since 2002 Dmytro worked as Legal adviser at YurTransService Law Firm and as an in-house lawyer in several Ukrainian leading companies. In 2006-2010 he held the position of General legal adviser at Republican legal union LLC and worked as the head of Legal Department at NIK LLC.
In 2010 Dmytro joined Lavrynovych & Partners Law Firm as Associate. He was elected Associate Partner on May 15, 2017.
Besides his professional achievements, Dmytro made significant contribution into preparation of the bill on removal of regulatory barriers to the development of public-private partnership in Ukraine and investment promotion within the framework of Public-Private Partnership Program by the USAID in 2014-2015.